Ball2Box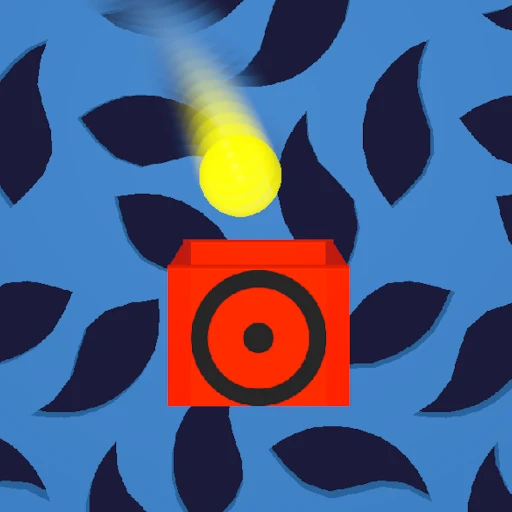 Swipe to shoot the ball into the box in over 100 levels with only one finger. Can you get all three stars on all levels?
🕹️ 100+ levels and more coming soon...
🌈 20+ different styled balls to collect
📡 Offline game
📺 No ads
💸 No In-App purchases
🕵️‍♀️ No user tracking
🛑 No permissions
👨‍💻 Created with Godot Engine 3
This game is Open Source on Github and Codeberg.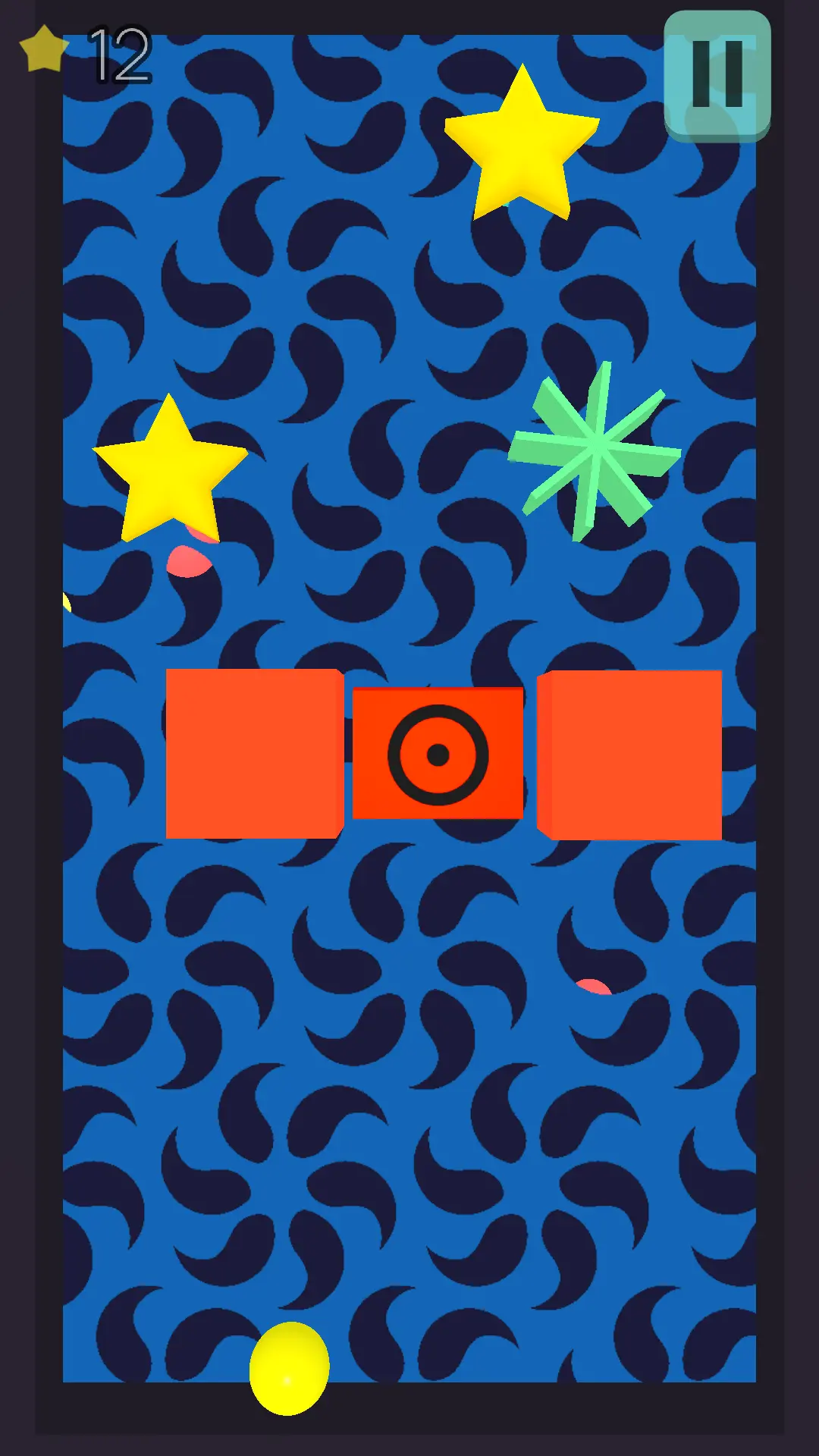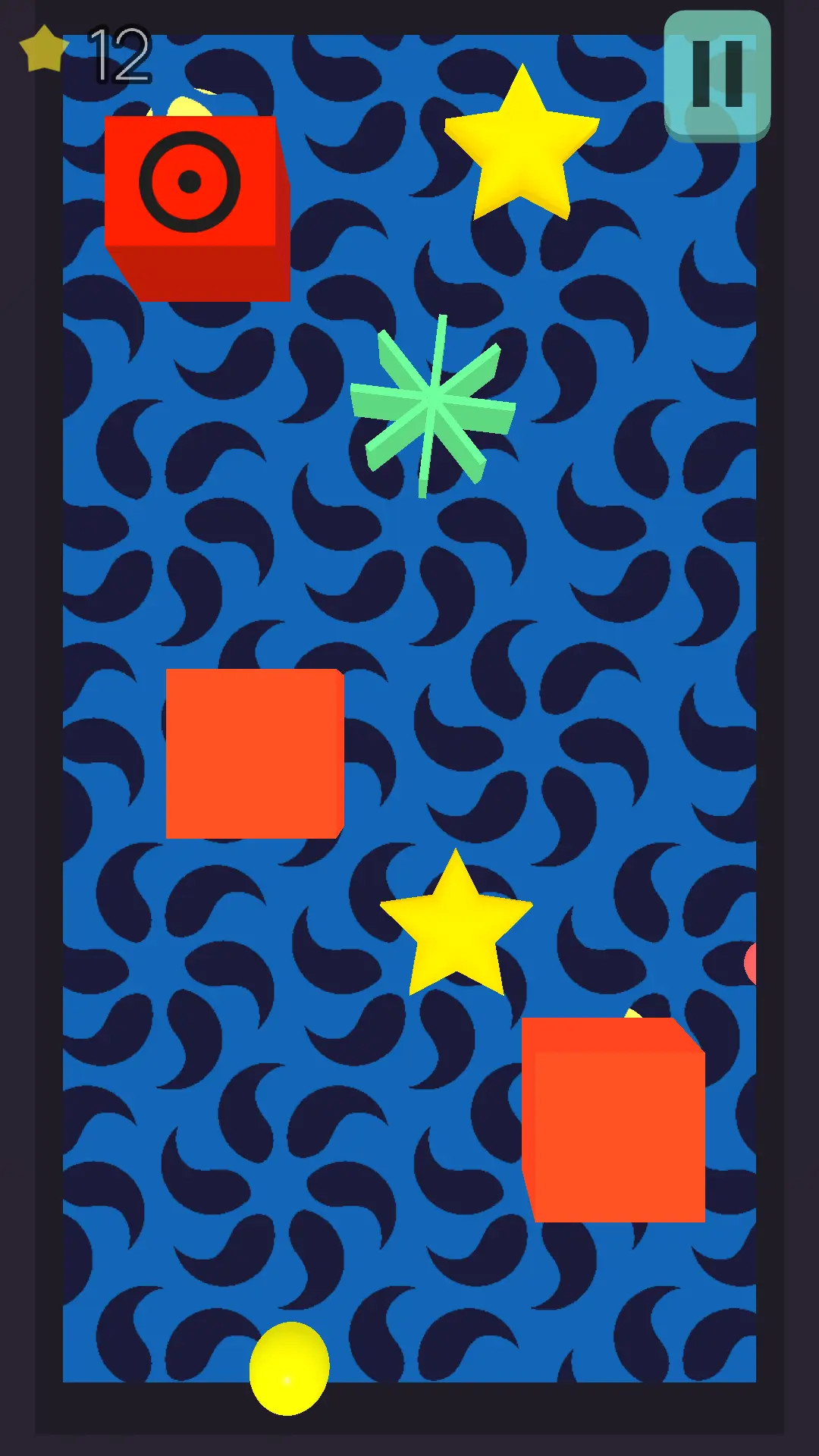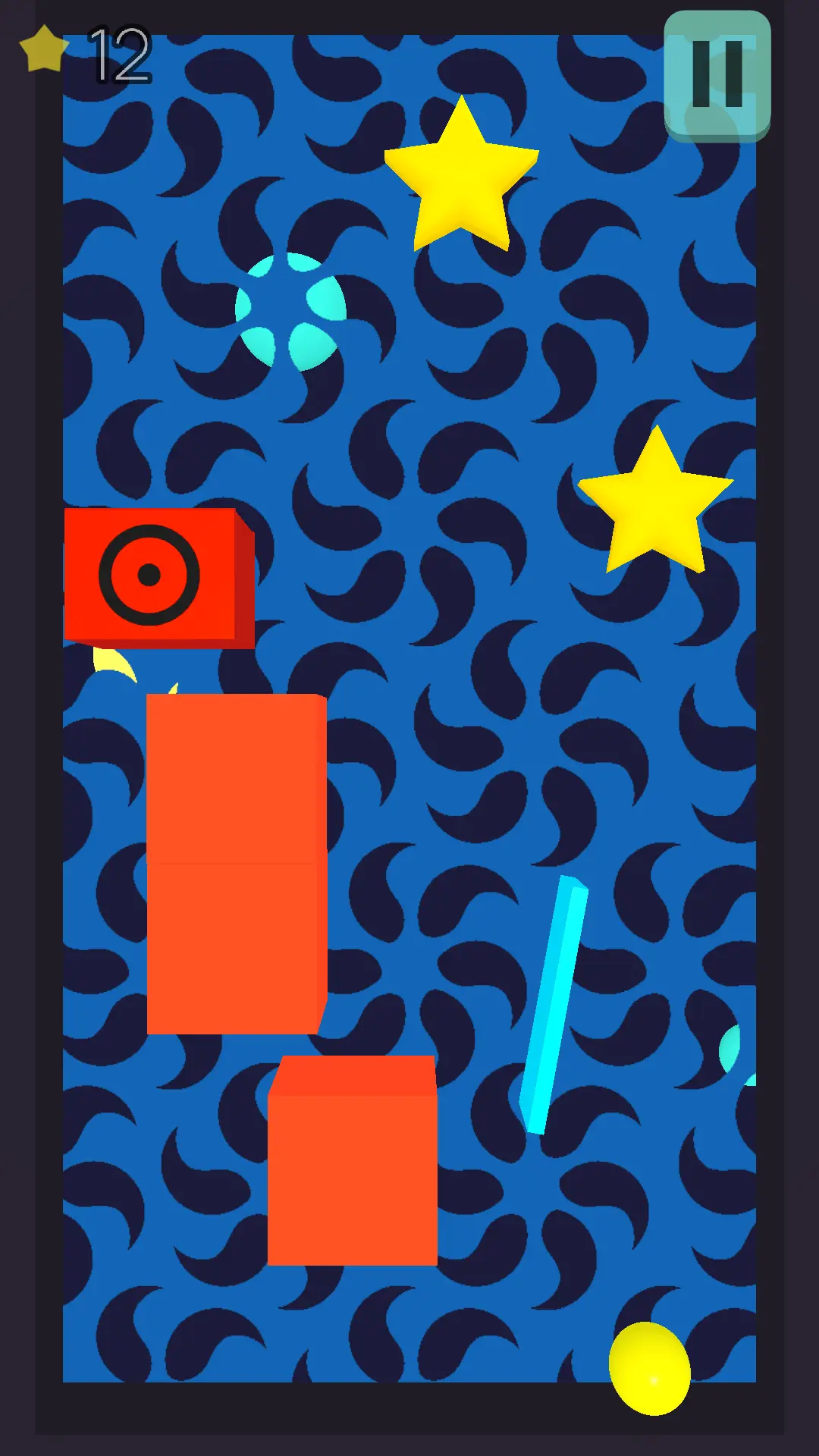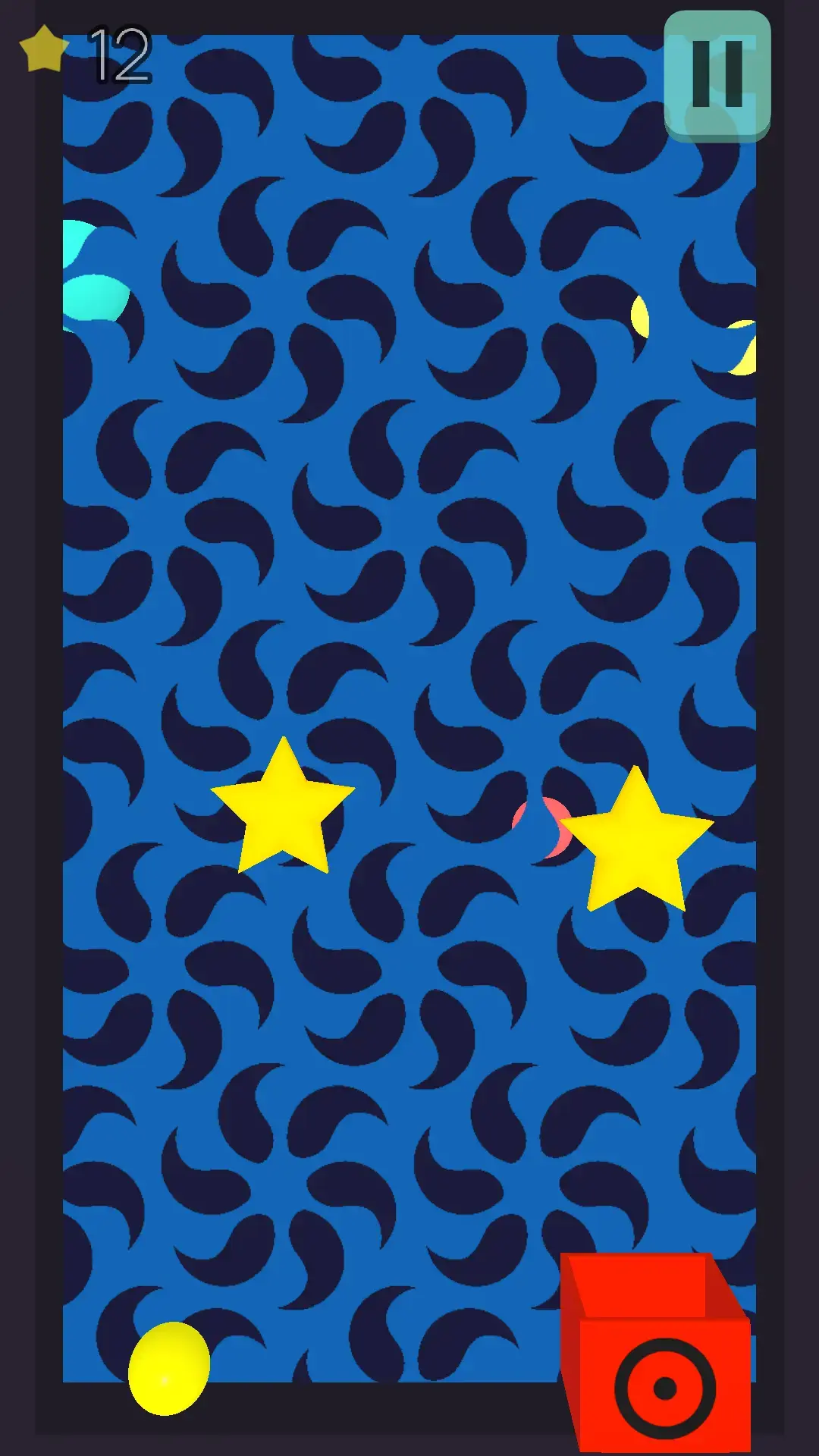 You can find the game's privacy policy here.