Sn4ke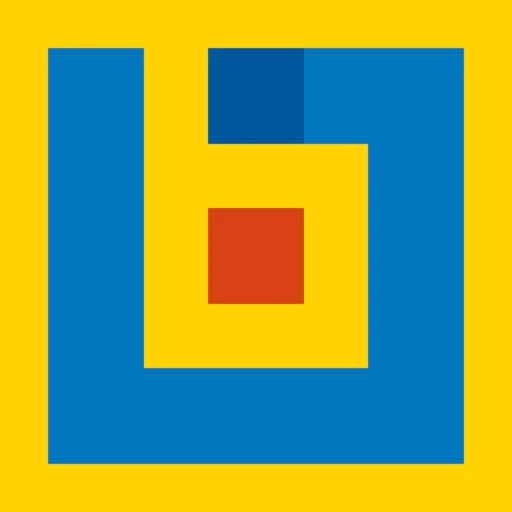 Play the old school classic Snake with pixel retro look, modern swipe controls and 60 unique Levels!
What will be your high score?
🕹️ 60 levels
🌈 4 different color themes
💾 Only 3MB on Android
📡 Offline game
📺 No ads
💸 No In-App purchases
🕵️‍♀️ No user tracking
🛑 No permissions
👨‍💻 Created with libGDX
This game is Open Source on Github and Codeberg.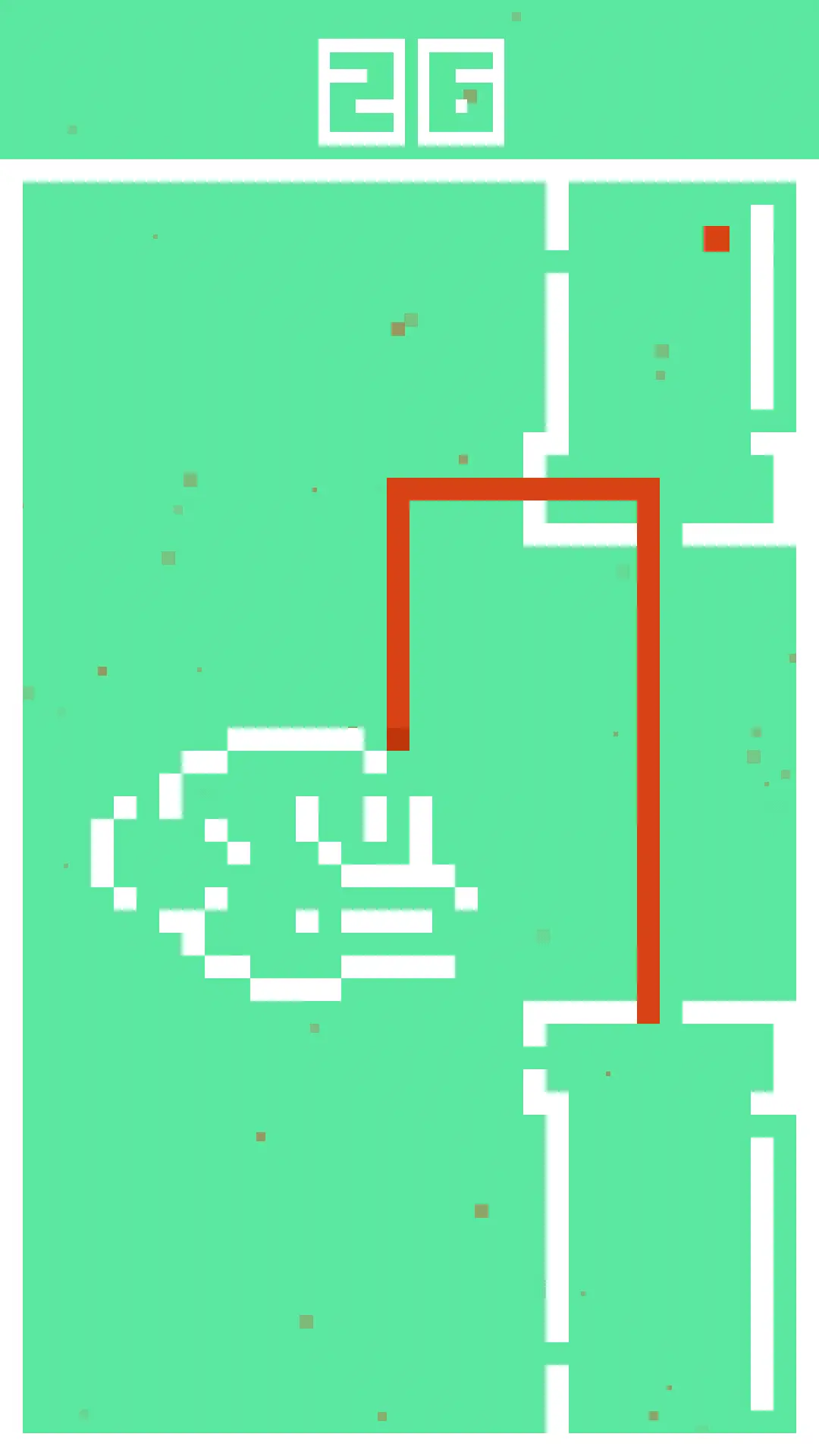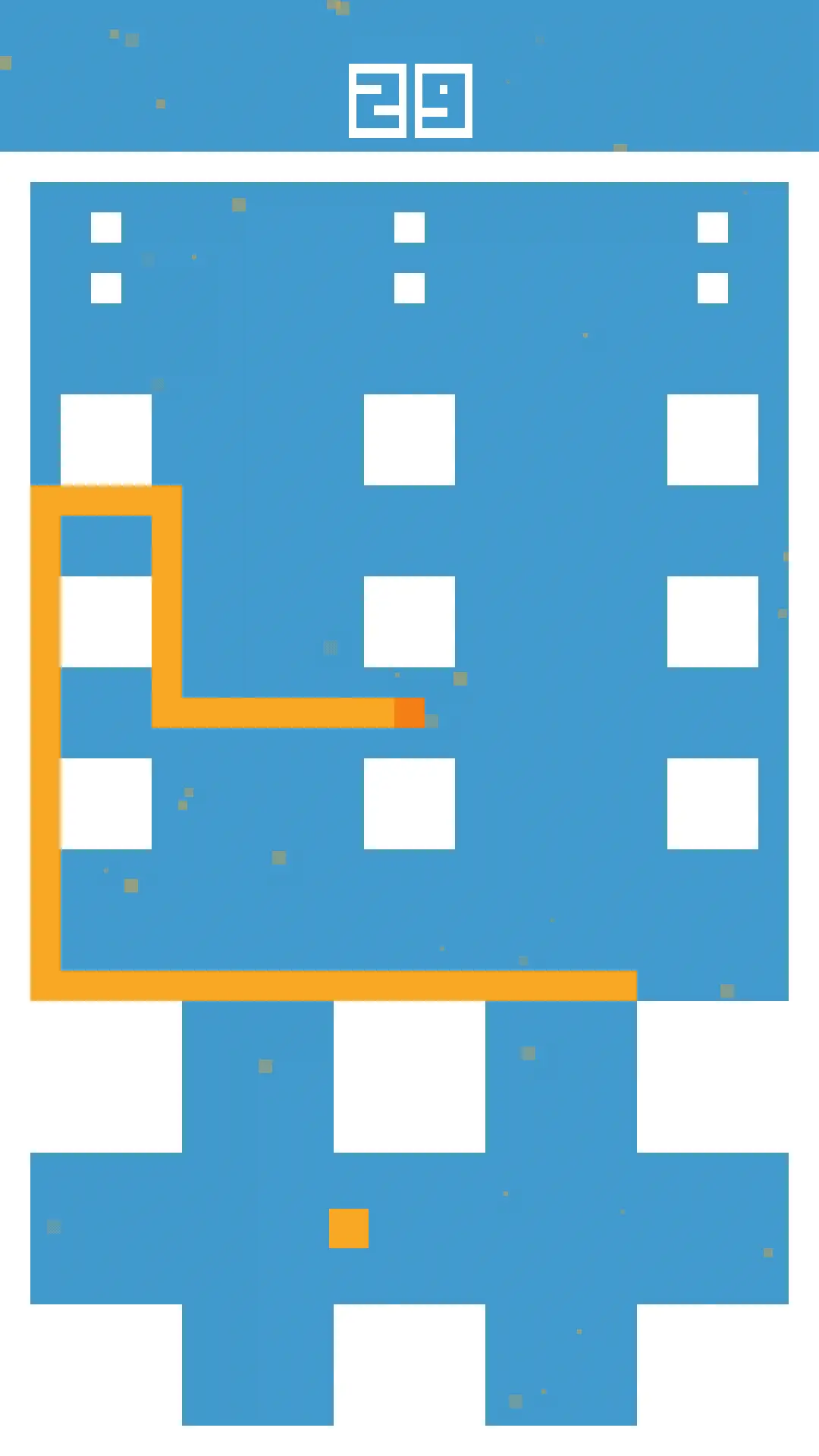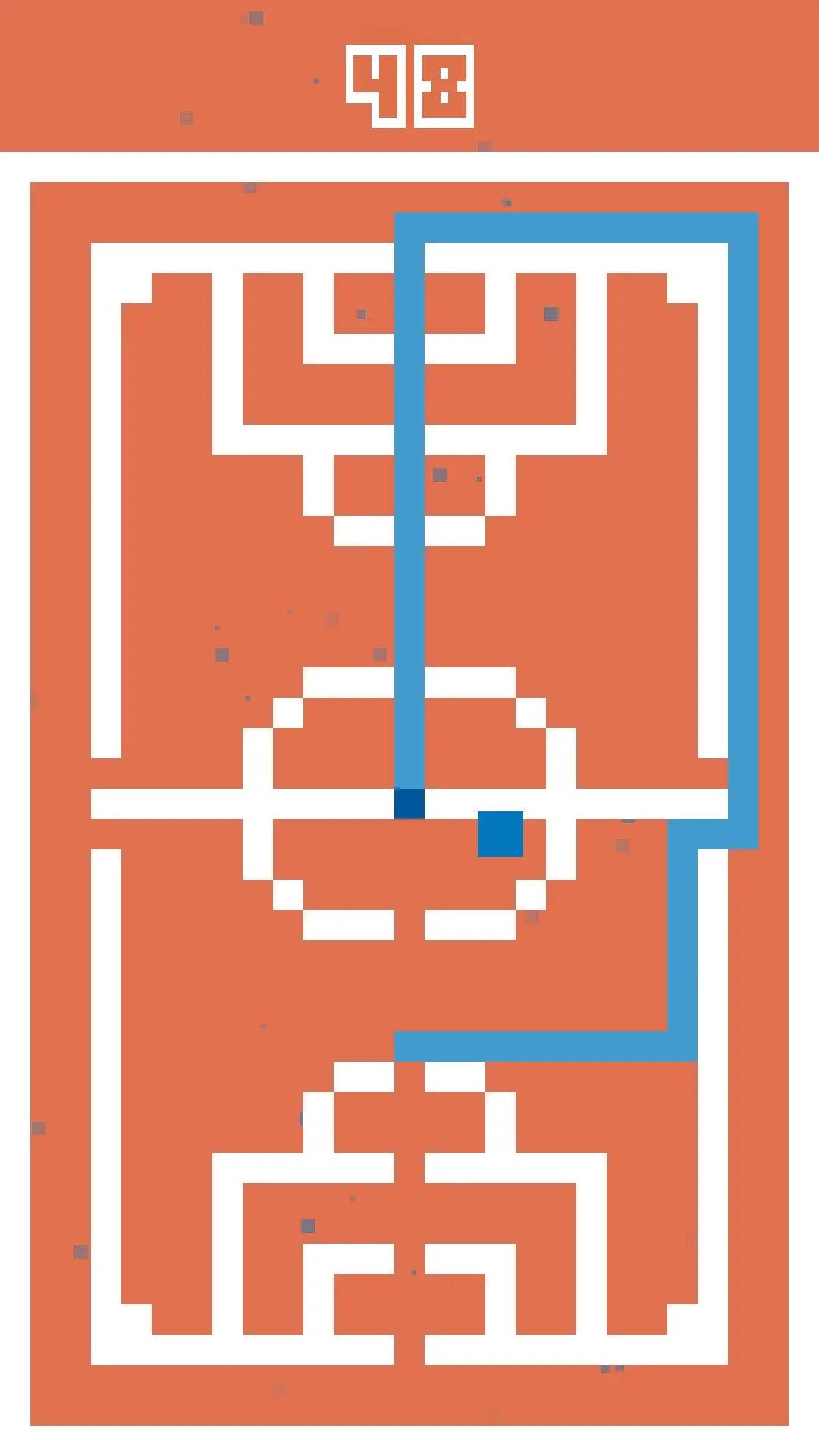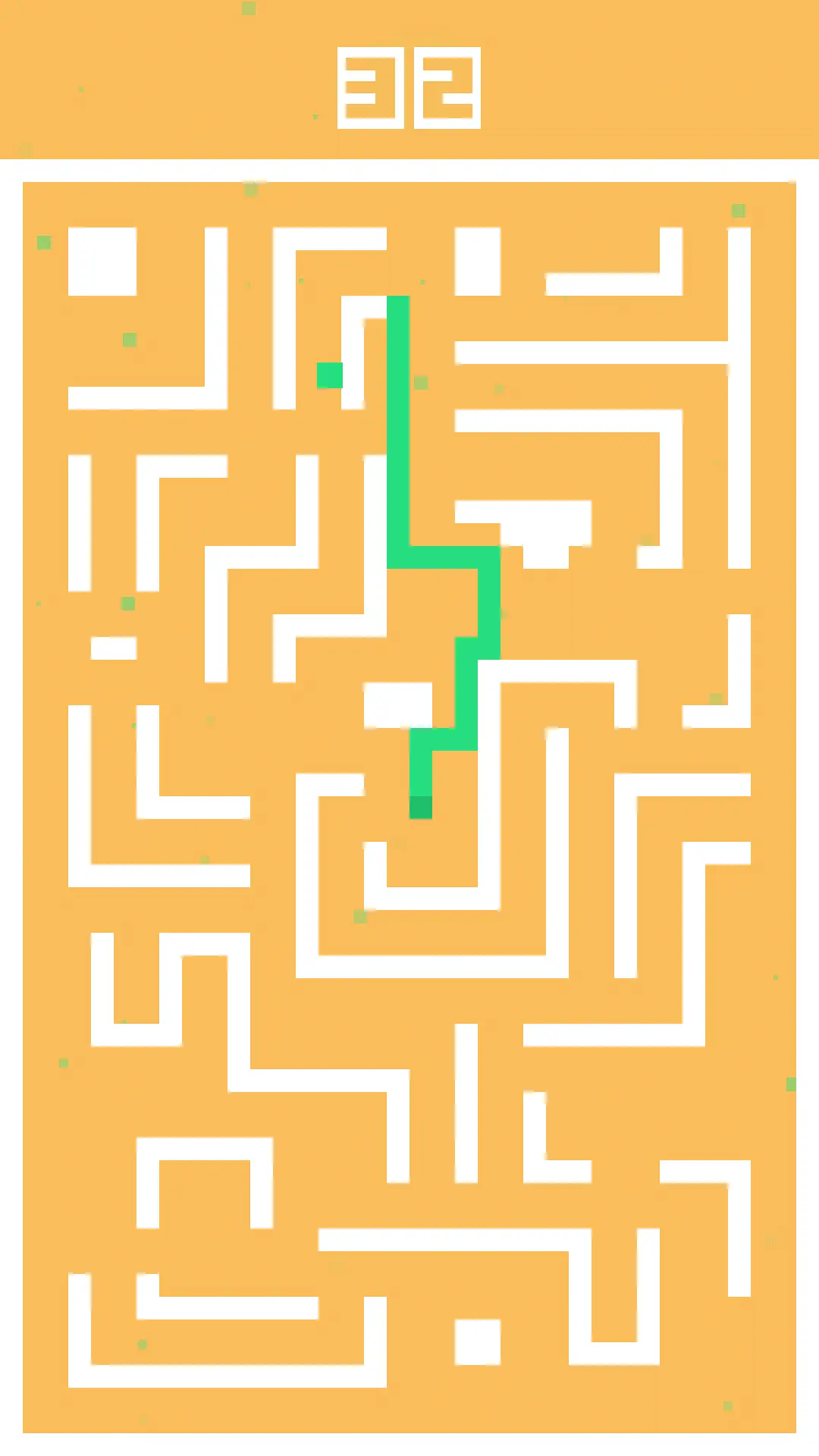 You can find the game's privacy policy here.